In stock products ship within 1-3 business days.
Please note we do not currently ship to P.O. Boxes
New Moon Blend Salve - 300mg
00045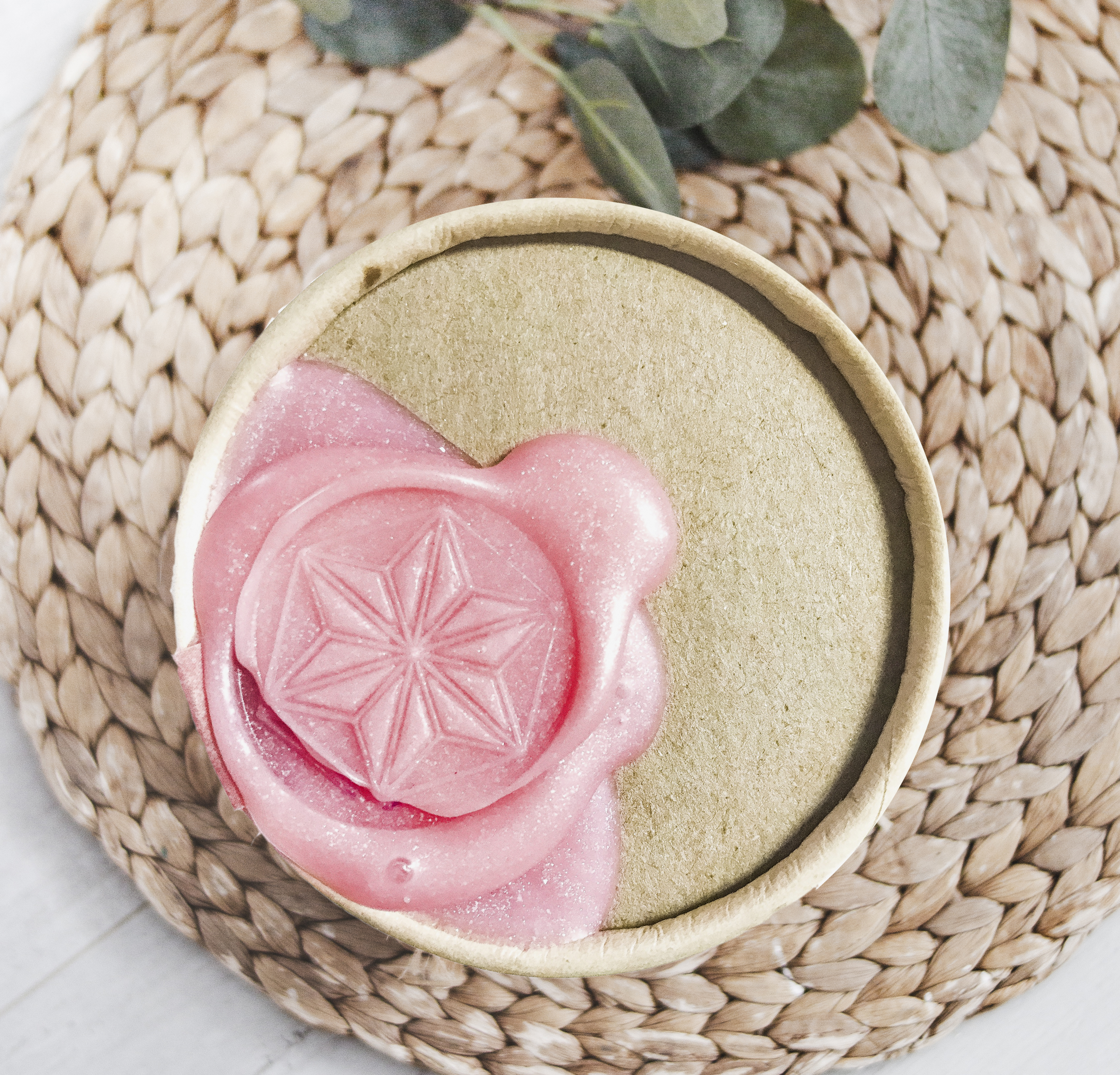 This blend is specifically designed to ease both the physical and emotional monthly symptoms of a women's cycle with a mindfully curated mix of essential oils and our potent CBD oil.

Whether feeling out of balance, or at the mercy of lower belly and back aches, this blend is the perfect way to deal with any physical, emotional or balancing needs a woman faces.
Ingredients: Shea Butter, Cocoa Butter, Avocado Oil, Beeswax, Clary Sage Essential Oil, Peppermint Essential Oil, Geranium Essential Oil, Lavender Essential Oil, Ginger Essential Oil, Ylang Ylang Essential Oil, Bergamot Essential Oil, Rosemary Essential Oil, St. Johns Wart Essential Oil, Chamomile Essential Oil, Phytocannabinoid Rich Hemp Oil
Size: 2 fl oz.
CBD: 300mg
Use as Needed
Safe for Topical Use
Made with MC3 MOFGA Certified Hemp
This product has not been evaluated by the Food and Drug Administration and is not intended to diagnose, treat, cure, or prevent any disease or condition. If you have a health concern or condition, consult a physician.