In stock products ship within 1-3 business days.
Please note we do not currently ship to P.O. Boxes
Samples Pack
W00061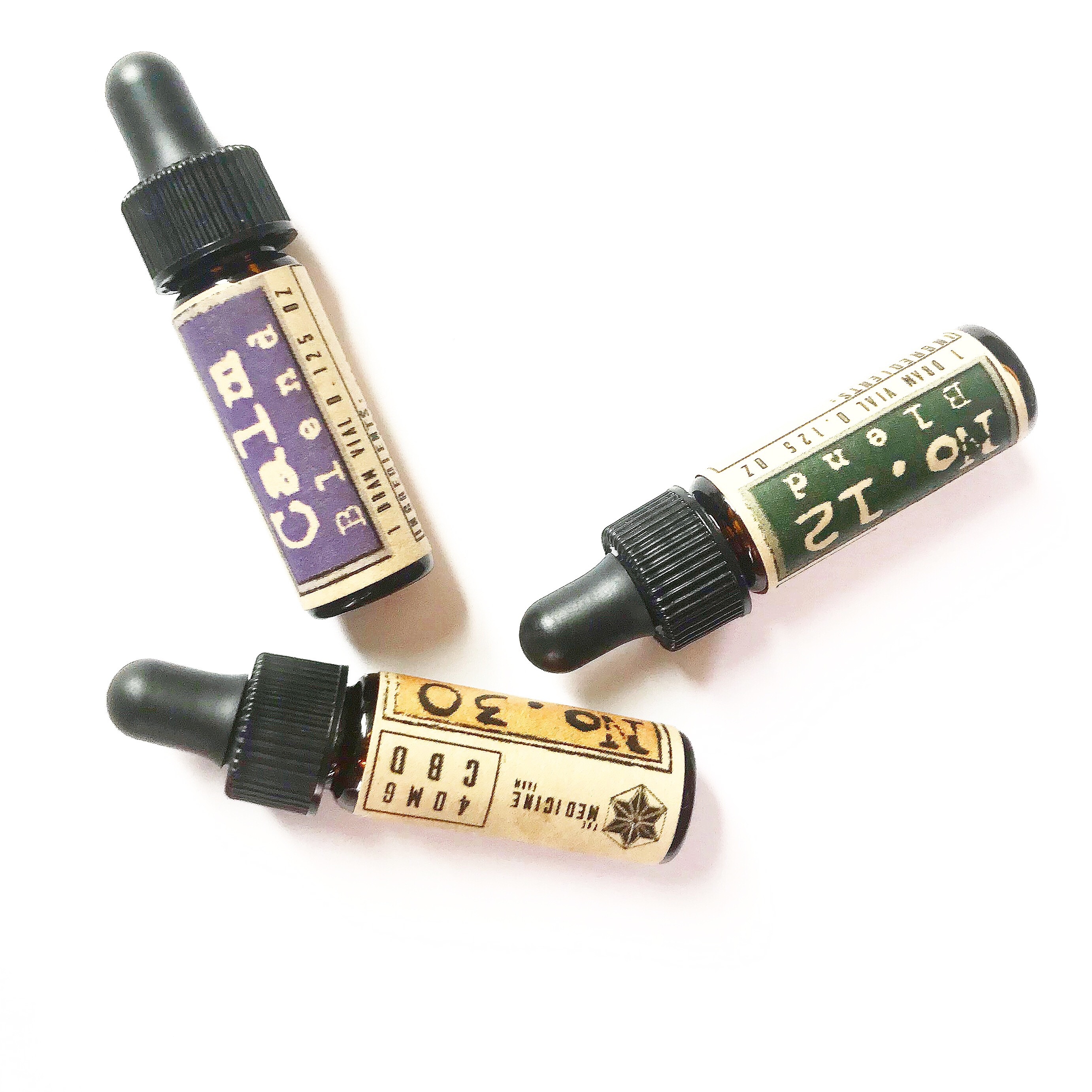 Want to sample our products to your customers to help you sell more? Our Sample Pack gives you one of each of our most popular blends for you to be able to sample to your clients.
Please note if you are looking for a blend not included in this pack or want to buy and individual sample, you can visit the product page of the sample you would like and purchase an individual sample there.
The Samples Variety Pack Includes:1 Dram Samples (Calm, No. 30, and No. 12 Blends) 1/2 Ounce Samples (Pain and Calm Salve).